Import – Export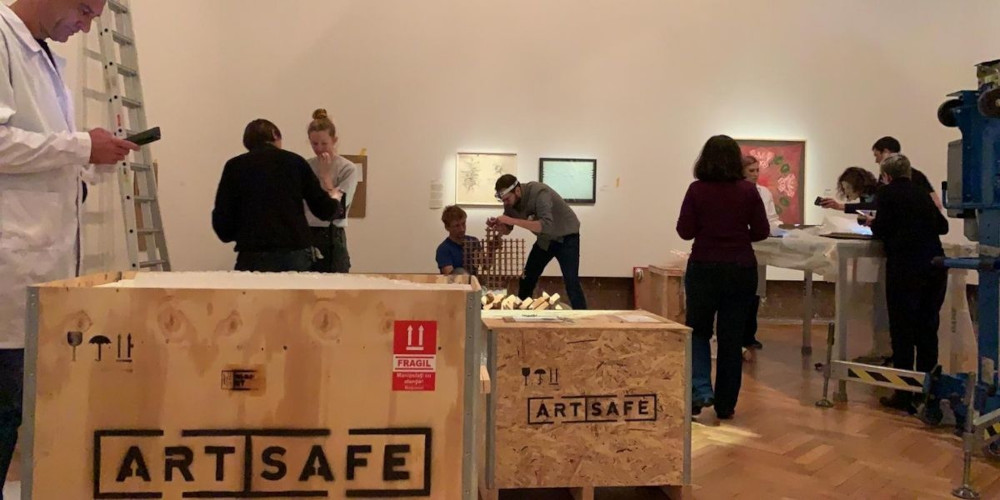 Do you own art objects and don't know if you can get them out of the country?
Do you want to sell a your own artwork outside Romania?
Do you want to participate in an art exhibition in another country and do not know the import/export procedures?
Have you purchased a work of art from another country and want to bring it to Romania?
Do you want to temporarily transport a work of art to an exhibition/museum or auction house?
The international transport of art objects is regulated by national legislation (Lg. no. 182/25.10.2022, HG no. 517/2004), but also by international agreements to which Romania is a party.
The complexity of this approach differs depending on several factors, such as:
the number of art objects:
class/category of art objects subject to the procedure;
country of import/export;
the period (temporary or permanent).
Between European Union member countries, the import/export procedures for art objects involve the preparation of several documents:
The import/export certificate from the customs authorities issued by the County Directorates of Culture, Religion and National Cultural Heritage or the Directorate of Culture, Religion and National Cultural Heritage of the Municipality of Bucharest;
Annex 5.
In the case of the transport of art objects outside the European Union, during the procedure, the competent state institutions in Romania and/or in the country of destination may request additional documents
The solutions proposed by the ArtSafe team will depend on the particularities of each art object, the import/export procedures and the complexity of the transport to the final destination.
Avoid unpleasant situations by contacting the ArtSafe team in advance and get rid of unnecessary bureaucratic stress.