Special Offers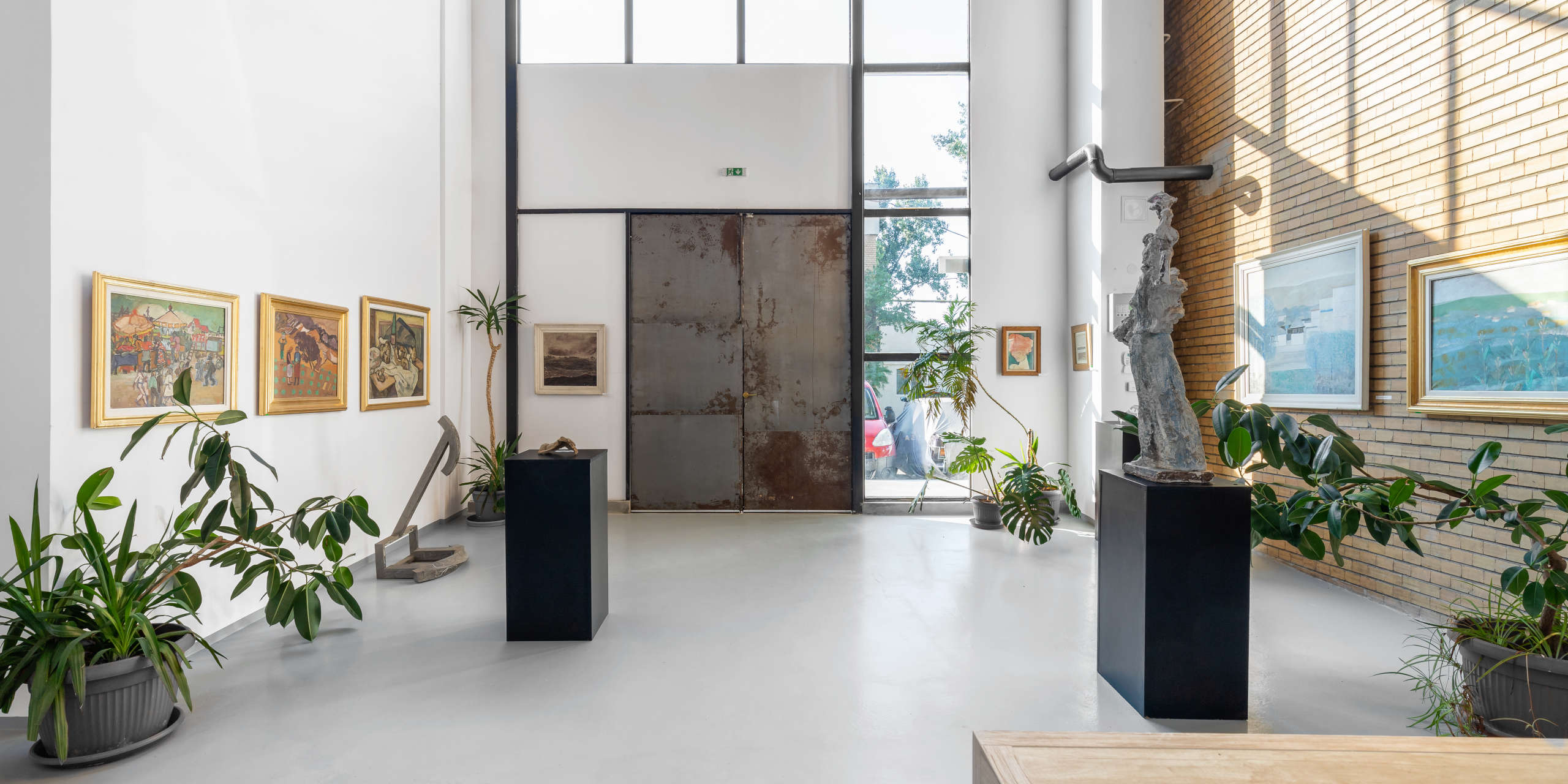 OFFERS FOR ARTISTS
Workshop Storage
Provides customized storage services for the entire studio production of an artist, accompanied by insurance, with strict adherence to regulated museum standards. Payment of the storage fee can be made annually, once every two years, etc., or by offsetting a work (or selling a work, as it may be). The studio storage service can also be used temporarily, during either a transit between two workshops, or during the renovation of a workshop, etc.
Storage and Promotions
Ensures storage services of the artist's workshop, together with the promotion of the artist's work. Art Safe explores exhibition opportunities, enabling the exposure of the artist's works through temporary exhibitions organized by museums or other institutions in Romania, as well as the placing their art works, in the form of a loan or donation, in permanent collections of the museums. Finally, if the artist grants a mandate, the donation of the entire workshop to a museum in Romania or abroad can be facilitated.
Benefits for the Artist
Art Safe ensures the storage and promotion services referred to above, the management of the artist's deposited works, as well as increasing their value to the benefit of the artist/heirs, and that of their respective foundation, if existing.
OFFERS FOR MUSEUMS
Temporary Storage
We provide storage for both museum objects and for exhibitions in transit, in whole or in part. For instance, this could be within a renovated and customized space, accompanied by insurance, with strict adherence to regulated museum standards.
Long Duration Storage
We can provide continuous storage for museums with insufficient space, and at a lower cost than that of arranging and maintaining museum storage.